Court Surfaces specializes in construction, resurfacing, repair, and refurbishing of a variety of sport courts and tracks. We provide these services to local governments, school districts, governmental agencies, contractors, corporations, and private individuals. Here are the different types of courts, tracks, and structures we provide services for.
Tennis Courts
Hard court, Cushion Court Systems, Artificial Grass, Clay, Artificial Clay, Crack Free Systems
Running Tracks
Choose from traditional rubber granulates to revolutionary membrane systems.
Basketball Courts
Hard and wood floor, Cushion and crack free systems
Shuffleboard
Court Surfaces has a unique final coating system that ensures maximum sliding performance.
Bocce Ball
Crushed Shells, Artificial turf, Wood, Metal. You name it, we make it!
Pickleball
One of the fastest growing sports in Florida.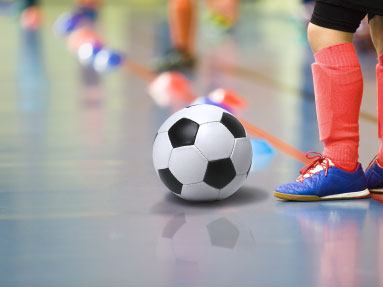 Soccer Court
We are proud be branching out into the building of Society Soccer courts. This is a new area of construction for us and we are looking forward to bringing Court Surfaces' quality into this new endeavour.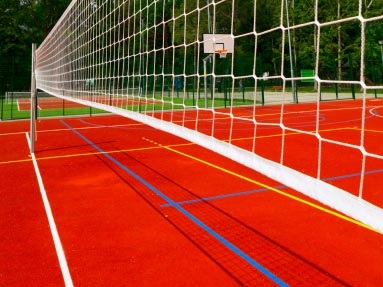 Volleyball Courts
Choose from hard and wood floor or go for a sand court.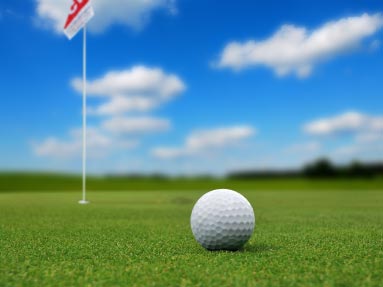 Putting Green
Pick a size and shape. Artificial turf ensures easy maintenance.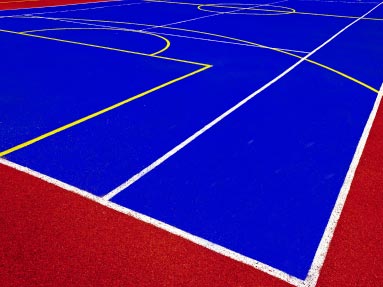 Multi Play Courts
No space for all your sports? A Multi Play court would be a smart choice.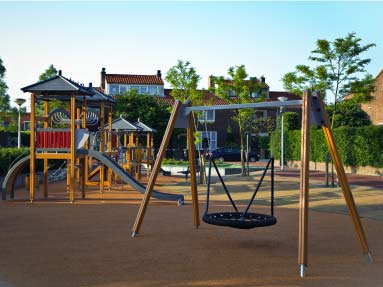 Playground Flooring
Interlocking tiles system that adds safety and practicality
Tile Sport Flooring System
The highest quality rating flooring system
Fence and Windscreen Installation
Secure your court and get some privacy.
Shade Structures
Several different sizes and designs to choose from.
Court Equipment and Accessories
A large variety to help you get your game going.
Bleachers
Huge selection for any type of application.
Walking Paths
Enjoy Nature without the risk of tripping and falling.
Lighting
Want to play at night? We can make it happen!